Being part of a small group is a great way to develop friendships and grow in your faith.
Puddings and chat
Pudding and Chat will be starting on Monday 13th June from 7.30 onwards. Alternating Mondays from then. Open to everyone as an opportunity to share fellowship, get to know one another, and of course to enjoy some good puddings! The idea is that everyone brings some pudding. We may be inundated so depending on the response we may try to alternate or something. And please don't feel you can't come if bringing something sweet is difficult; come anyway, there will be plenty to share. I hope to have some cheese too in case someone doesn't have a sweet tooth. I will provide tea, coffee, cream, yoghurt and custard, so bring anything else you might want. Plenty of room for everyone, and in the garden too if it's a nice evening. It will help to have an idea of numbers coming, so please get in touch. For anyone wondering, mum has now passed away. Sad to have lost her, but she was ready to go to be with her Lord. Carolyn Hindmarsh 15 Kingsley Avenue, Sutton, SM1 3RE. Tel : 0208 6425535
---
MONDAY
20:00 (fortnightly)
Sutton, SM1 3RE, Contact Carolyn for details
Sign up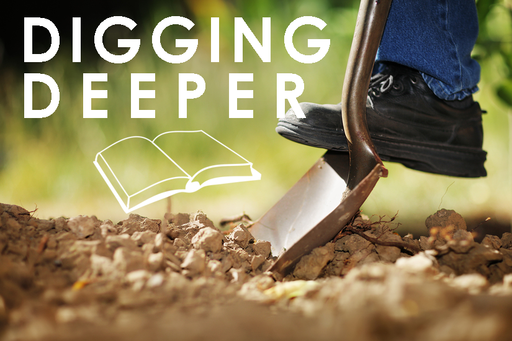 Digging Deeper
All welcome! A chance to dig deeper into the Word of God with insights from Bill McCabe. Runs every other Monday from 6th June. Come and grow in your understanding and confidence in the Bible in a relaxed and welcoming atmosphere.
---
MONDAY
19:30 (fortnightly)
, Highfield Hall, 320 Carshalton Road, SM5 3QB
Sign up
For more information about any of our Life Groups, or simply to get in touch with us, please use the details below.