Being part of a small group is a great way to develop friendships and grow in your faith.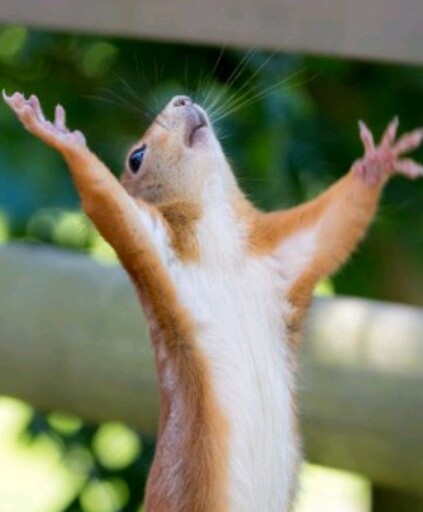 Space to breathe
A space for you to breathe. A place for you as a carer to have space for you to be you! The amazing person that you are. Its a safe space to talk, let of steam, worship, pray and hear what God is saying.
---
SUNDAY
4th Sunday of the month
Rear Lounge, Highfield Hall, 320 Carshalton Road, Carshalton, SM5 3QB
Sign up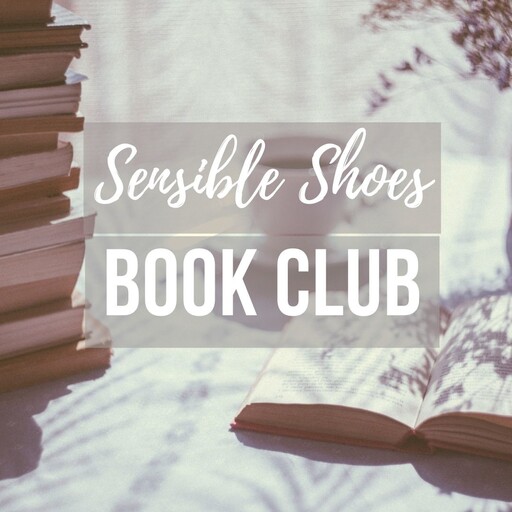 Sensible Shoes book club
Named after the book that had a big impact early on in the book club's existence, this monthly group is for women who want to grow closer to God through the study of books within a group setting. It gives a chance for women who may not otherwise have the opportunity to get to know one another, to share more deeply through discussion. We also often utilise a spiritual practise during the evening, such as imaginative reading of scripture, or lectio divinia (the slow, prayerful reading of scripture). We don't rush through books, so tend to take a good year or so to read one title (group members read the agreed amount in between meetings and come ready to share their insights). Because of this, it is not a termly group, but people are welcome to join just for one book if a particular title grabs their interest). We meet on the third Sunday evening of each month at 8pm in Highfield Hall Coffee Shop. In the past, we have gone away for a 24hr retreat, and hope to do that again. Do email Claire on cmusters@icloud.com or catch her at church if you want more info about the group - including the story behind the name!
---
SUNDAY
20:00 (monthly)
Coffee Lounge, Highfield Hall, 320 Carshalton Road, Carshalton, SM5 3QB
Sign up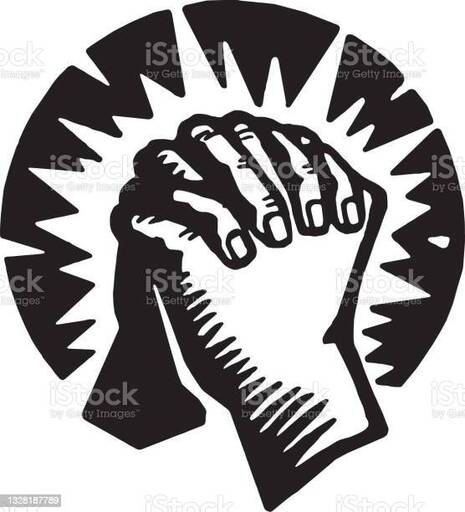 The Engine Room
The Engine Room's purpose is to provide prayer sessions for those who require more time, and or, a confidential space to talk and pray about issues that are important to them. The Engine Room will be drawing on the living free principles. We will provide a male member of the prayer team when this is appropriate. There will be two people praying with you at each session. How do I book a slot? Sessions are booked by emailing the prayer@riverchurchsutton.org email address on our website.
---
SUNDAY
19:00 2nd Sunday of every month
, 4 Station Approach, Carshalton, SM5 3RF
Sign up
For more information about any of our Life Groups, or simply to get in touch with us, please use the details below.