Being part of a small group is a great way to develop friendships and grow in your faith.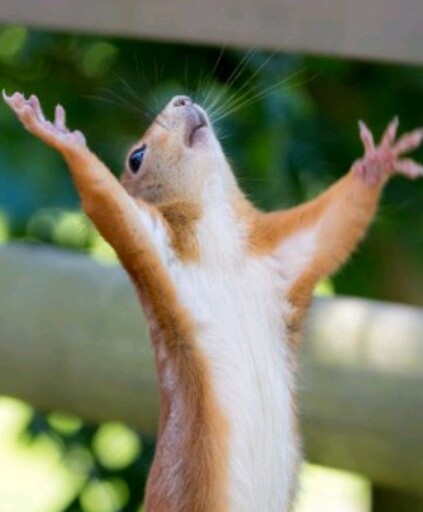 Space to breathe
A space for you to breathe. A place for you as a carer to have space for you to be you! The amazing person that you are. Its a safe space to talk, let of steam, worship, pray and hear what God is saying.
---
SUNDAY
4th Sunday of the month
Rear Lounge, Highfield Hall, 320 Carshalton Road, Carshalton, SM5 3QB
Sign up
For more information about any of our Life Groups, or simply to get in touch with us, please use the details below.